Hey Lovelies! It's a new season, and that means it is time to move on to some new books. But wait, not so fast. We still have to recap which books were a great summer read. Here are a few more mentionable titles I read over the summer:
1. ASTOR PLACE VINTAGE By STEPHANIE LEHMANN
As stylish and sophisticated as its cover, this novel will wow and surprise those who are interested in both New York City's: history, architecture, and design. I learned so much from this novel about our great and enchanting city, as well as fell in love with the books characters.
2. THE WEEK BEFORE THE WEDDING By BETH KENDRICK
Funny enough, I read this novel the week before a wedding I was attending. Even more peculiar the main characters had some of the same names as people in the wedding party! This novel was a fun, easy read that really understands the dynamics of family, the distress of having too much family all in one place, and what true love really is. (Plus, you're going to fall for the hunk...and you're not going to want to!)
3. THERE'S CAKE IN MY FUTURE By KIM GRUENENFELDER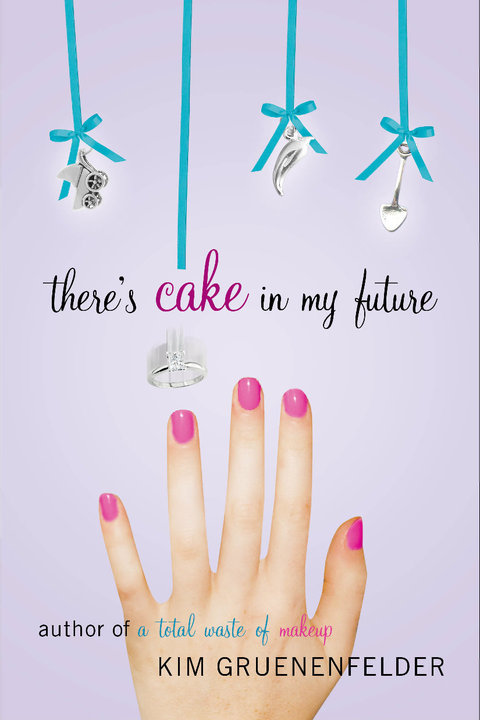 Amazing how the entire lives of three women end up revolving around a cake pull. What's a cake pull you ask? Well, a cake pull is the tradition where you attach small charms to ribbon, and place them inside a cake. This cake is usually served at bridal showers, and each woman attending has the chance to pull on a ribbon and find a charm. These charms are supposed to be telling of your future! Dangerous, and possibly life-threatening? Yes. Completely hilarious to watch unfold? That would be a yes too!
4. MR. MAYBE By JANE GREEN
Now, I usually discourage people from judging a book by its cover, but if you were, now would be the time to start. Jane Green is a fantastic British writer who knows how to navigate her readers through the real people in real relationships that she creates on every page. I think a lot of women would feel they shared a common bond with her main character Libby Mason; I know I did!
5. JEMIMA J By JANE GREEN
Another novel written by the talented Jane Green is about a woman who goes through a major evolution in her life. If you're a fan of those makeover segments on any day time show, or magazine. This transformation is going to rock your world! You'll be saying, "And I thought Anne Hathaway's Devil Wears Prada transformation was amazing". We can all learn a lot about self-love, body image, and self respect through Jemima J, and she'll make you laugh out loud along the way.
So that sadly ends my Summer Book Club chapter, and I do have a few overdue library dues to pay. But with a new season, comes a new handbag, new boots, and some new hot reads!
Have a hot read you're just dying to discuss? E-mail us or message us on facebook, and we'll start up the conversation!